Goodwin, R.D., Dodson, S.J., Chen, J.M., & Diekmann, K.A. (2020). Gender, sense of power, and desire to lead: Why women don't "lean in" to apply to leadership groups that are majority-male. Psychology of Women Quarterly, 44(4), 468-487. https://doi.org/10.1177/0361684320939065
In four studies, we examined the interaction between gender and gender composition of the leadership group on leader candidates' sense of power, desire to lead, and intentions to apply to become a member of a leadership group. We found that women, compared to men, expected lower sense of power when considering applying to a majority-male (vs. gender-balanced) leadership committee. This pattern observed for women in majority-male leadership committees was not, however, evident for men in majority-female leadership committees. Furthermore, women's lower sense of power explained why they expressed lower desires to lead and intentions to apply for a majority-male leadership committee compared to men. Finally, we found that increasing women's sense of power increased their desires and intentions to lead in a majority-male committee.
---
Dodson, S.J. & Heng, Y.T. (2022). Self-compassion in organizational research: A integrative review and future research agenda. Journal of Organizational Behavior, 43(2), 168-196. https://doi.org/10.1002/job.2556
This review describes self-compassion and its theoretical underpinnings in a workplace context, systematically reviews the current empirical literature on self-compassion using samples of working adults, critically analyzes the current state of the literature, and provides recommendations for robust future research. In the process, we offer a conceptualization of self-compassion that aligns past research with current directions in organizational compassion. We also identify unresolved issues and underexplored research areas in the field and guide future scholarly work surrounding self-compassion in organizations by highlighting several empirical opportunities that could advance our theoretical understanding of how self-compassion manifests in organizational contexts.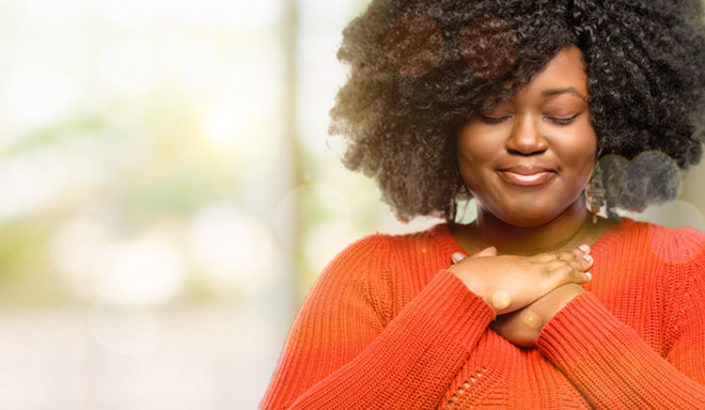 ---
Dodson, S.J., Goodwin, R.D., Graham, J., & Diekmann, K.A. (2023). Moral foundations, himpathy, and punishment following sexual misconduct allegations. Organization Science. https://doi.org/10.1287/orsc.2022.1652
We build on Moral Foundations Theory and deontic justice theory to propose a model that explains why some third parties punish victims who report sexual misconduct and support the alleged perpetrators. We argue that moral concerns can influence emotional responses, credibility judgments, and third-party motivations to resolve injustice in ambiguous contexts. Specific to sexual misconduct allegations, binding moral foundations of authority, loyalty, and purity can give rise to himpathy – sympathy toward the alleged perpetrator and anger toward the accusing victim. Across five studies, adherence to binding foundations predicted increased sympathy toward the alleged perpetrator and anger toward the accusing victim, which led to higher perpetrator and lower victim credibility judgments. Himpathy and credibility judgments serially mediated the relationship between third parties' binding moral foundations and their inclination for victim punishment and disinclination for perpetrator sanctions.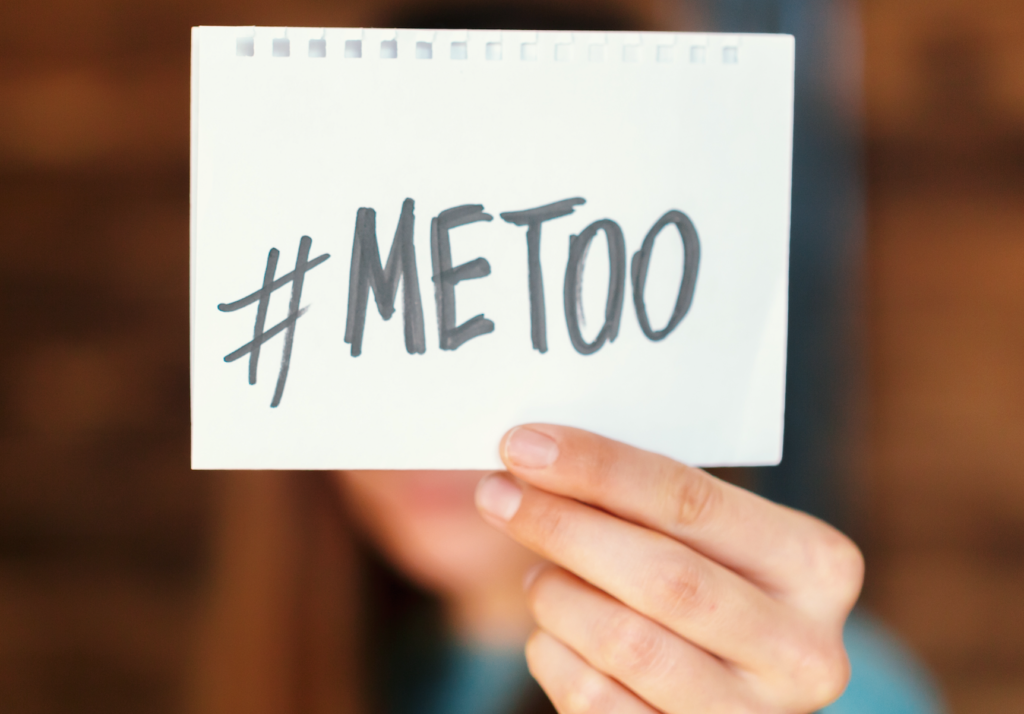 ---
Dodson, S.J., Goodwin, R.D., Wakslak, C., Diekmann, K.A., & Graham, J. He sees the forest, she sees the trees: Gendered construal-level expectations. Under review.
We integrate social role and construal level theories to identify and explain how people have different expectations of cognitive construal level for women and men. Building on these theoretical frameworks, we empirically demonstrated that people tend to quickly and easily associate names of women with concrete terms and names of men with abstract terms. In two preregistered studies, we found that these expectations explicitly shape the construal related attributes women and men ascribe to other women and men in society generally and at work. In a field study, we found that supervisors gave higher performance evaluations to men who showed a tendency to think about work abstractly compared to those who tended toward concreteness. In contrast, there were no differences in performance evaluations between women who tended to think about workplace activities concretely or abstractly. We discuss the theoretical implications of this research for societal and workplace gender equality and provide recommendations for future research on gendered construal-level stereotypes.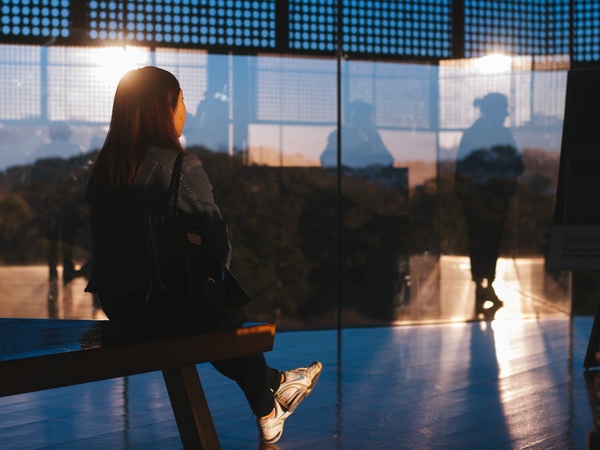 ---
Goodwin, R.D., Dodson, S. J., & Diekmann, K.A. Managing impressions following allegations of misconduct at work: Ambiguity in intuitive moral judgment. Under review.
Building on theories of ambiguity and intuitive moral judgment, the current paper contributes to organizational impression management literature by exploring third parties' moral judgments toward leaders and their affiliated organizations following leader responses to misconduct allegations. Across one archival dataset (267,816 Tweets) and three experiments (N = 1,415), we compare the effect of ambiguous accounts (denials, silence) versus unambiguous accounts (apologies) provided by leaders accused of sexual misconduct. After confirming that denials and silence elicit more ambiguity than apologies, we used machine learning techniques to examine moral sentiment expressed in Tweets toward accused leaders and found that those who denied the allegations or remained silent elicited more negative moral sentiment than those who provided an apology. We replicated these findings in a follow-up experiment. We also found that ambiguous accounts are more likely than unambiguous accounts to elicit third parties' intentions to boycott and publicly voice concerns about the accused's organization and avoid future interactions with the accused.